I thought I should do a list of all the crafty things that I had done since years ago.

I started with cross stitches but have been neglecting it.
I had tried some Precious Moments designs but I have no idea where they went.
And for those projects that I had completed, I did not frame them up as there was no place for them to be hung up.
These were done some seven to ten years ago.


Then I tried my hands on sewing and started with quilting.
I made a blanket for Aver and then I planned another for Ash.
Although all the blocks had been cut I have yet to sew them yet.
It has been coming to a year.
I moved on to appliques... I did a few bibs for Aver and a few more for friends' babies last Christmas.
After that I started to learn to sew for my two little girls.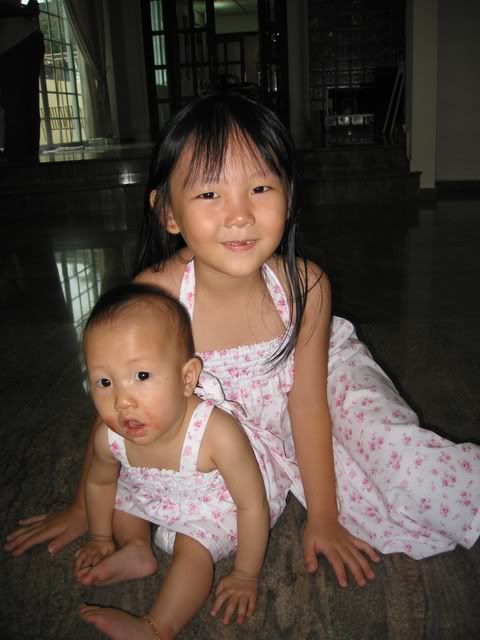 I think I did sew a few more but I just do not have any photos to show...
Mental note to myself...take more photos!
Next I tried to sew a blouse for myself but it did not work out.
So there is definitely no photos to show at all.
Then there is the halter top I sewed for Pam.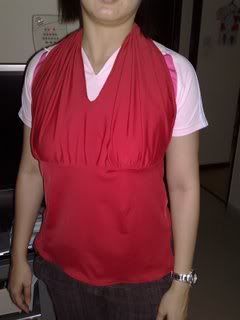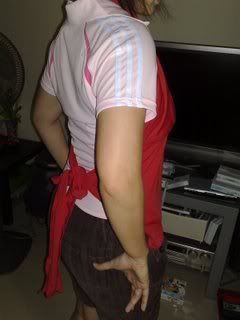 There are other bits and pieces of things I have done.
Hair clips... or barrettes.
I am starting on another batch and this time I used ribbon embroidery and thread embroidery as designs.
There were also grocery bags.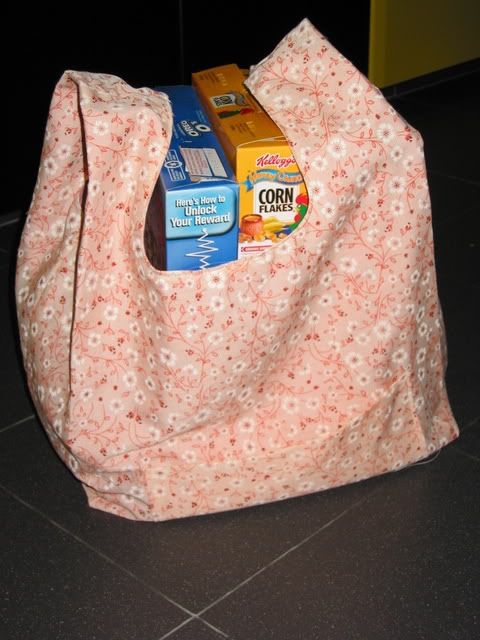 Tissue cozies...
Diaper bags
There are crocheting too.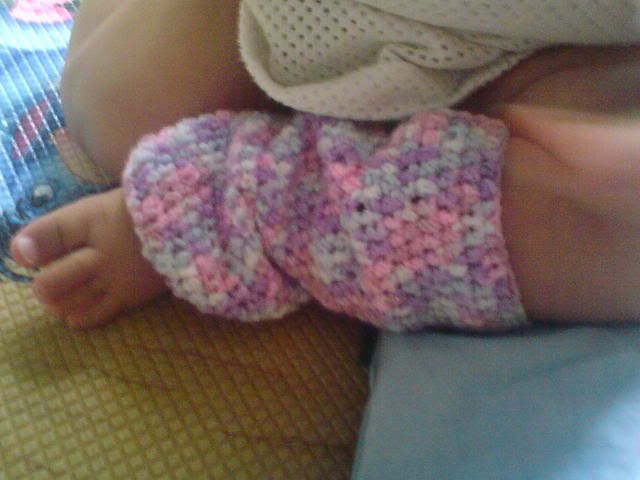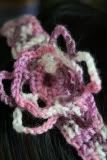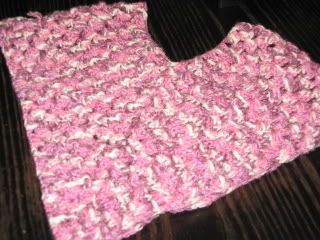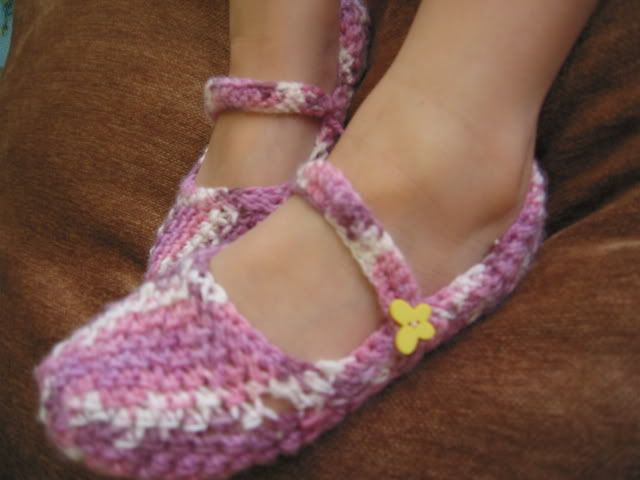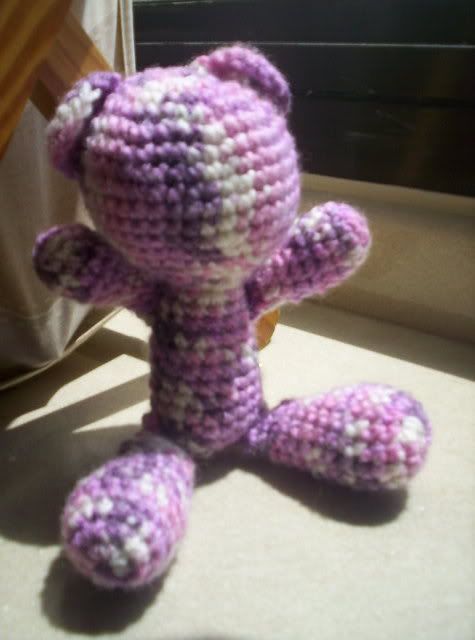 And of course, there is the digital scrapbooking.
There... I have lsited down those that I have done in the past few years.
I have a lot of craft supplies sitting in my storeroom waiting for me to turn them into something nice.
Soon... my friends... soon.